The Sales Ring Playground
Located at the heart of the Newmarket site, the iconic sales ring sits under the original 130-year-old Moreton Bay fig tree, witness to every horse ever sold on the Newmarket site. Seeing the potential to keep the "bones" of the sales ring and celebrate this vital element to the site's history, the original framework has been used to create a suspended climbing and play structure.
The playground has been designed for use by children of all ages, with play features that will appeal to the unique needs and stage of development. The auctioneer's box caters for toddlers under three years of age, and a lower terrace will provide hours of fun for pre-schoolers (three to five-year-olds) with swings, tunnels, low slides and a carousel.
The upper terrace, with its netting and climbing structures, suspended swings, timber walkway and giant double-helix slides, will appeal to the older and more adventurous kids. Many of the play features are accessible by children all abilities, including the swings, swing baskets and carousel, to ensure all children have the opportunity to experience the playground.
Elements that bring Newmarket Randwick's history to life include colourful play features use graphics and colours to reflect the horse parade and a select group of significant horses sold on the site. An audio recording of a horse auction, recorded by the team at the last horse sale to occur on the Newmarket site in 2015, has been used in an interactive auction box play element.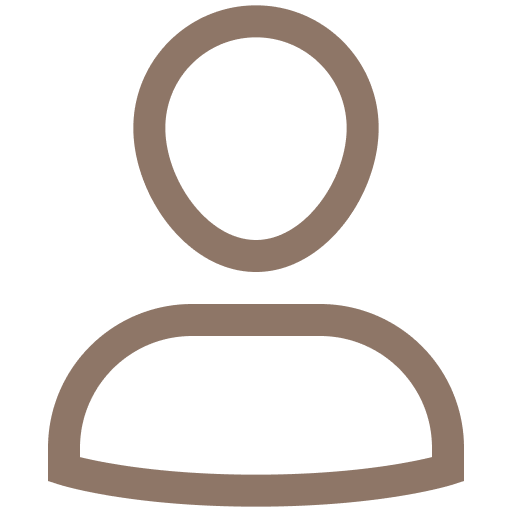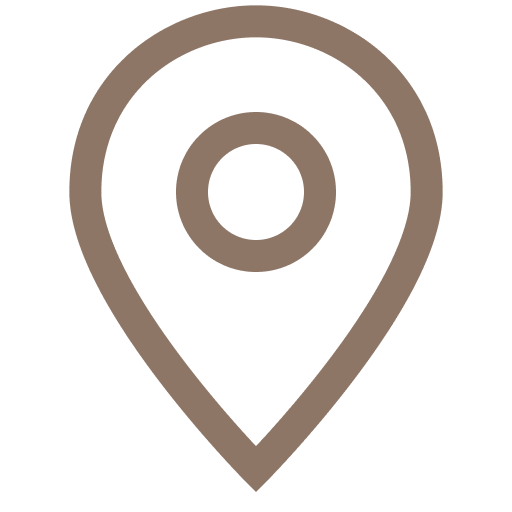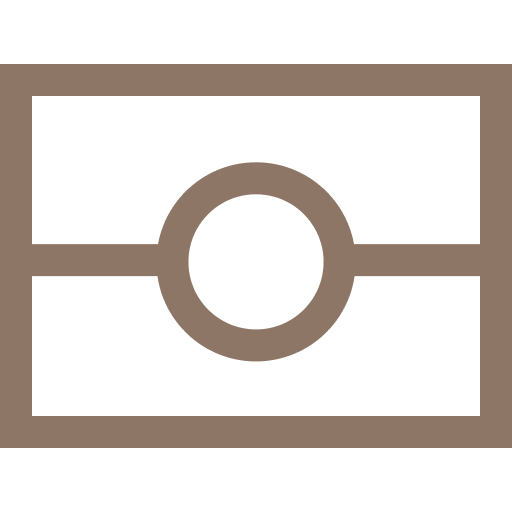 Indigenous Nation:
Dharug (Eora)- Bedegal