Newmarket Randwick Masterplan
Owned by the  Inglis family for over 100 years, this remarkable site with its rich history within the horse racing community, was purchased by CBus Property in 2015. Masterplanned in collaboration with Bates Smart, Arcadia has addressed the 2,200 sqm of retail high street and plaza, streetscape, private communal open space, public through site links and 5,000 sqm public park on this 5.1 hectare site.
Following the masterplan, Arcadia collaborated with Bates Smart, SJB and Neeson Murcutt on development applications for each of the 11 individual residential sites, a mixture of 29 terrace homes and townhouse and 623 apartments .
In early stages of the project, Arcadia identified the public park as the primary opportunity  to define the character of the Newmarket Randwick development, with its strong links to its horse racing history. With the evolution of the Newmarket sales ring into a unique play structure, the park will display a distinct connection and association with the Australian Bloodstock industry.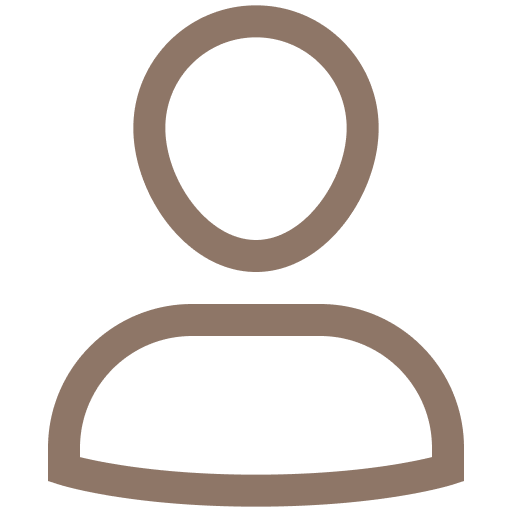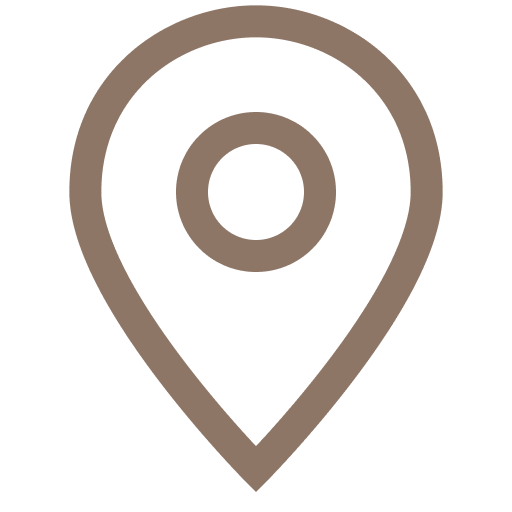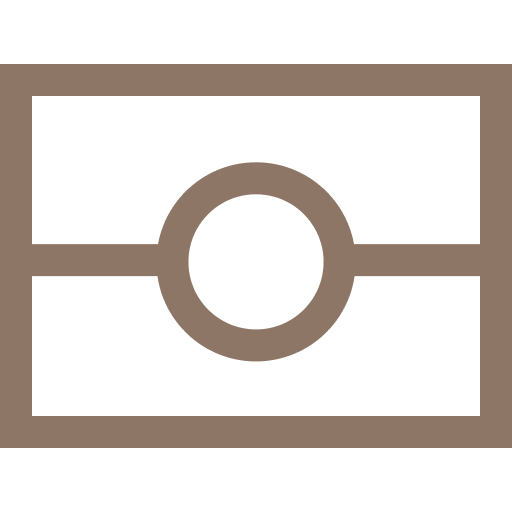 Indigenous Nation:
Dharug (Eora)- Bedegal