University of Queensland Reconciliation Garden
Arcadia was engaged by Multhana Property Services, on behalf of the University of Queensland, to undertake the Masterplanning, concept design and documentation for reconciliation gardens at the Herston Campus.
In developing the concept, Arcadia undertook several successful stakeholder workshops with the Reconciliation Garden Steering Committee, which included local Elders and UQ staff from the Aboriginal and Torres Strait Islander Studies Unit and School of Public Health. The sessions were facilitated by Arcadia's Indigenous landscape architect and led to the design of a contemporary reconciliation and medicinal garden. Not only is the garden intended to celebrate local Indigenous culture, but it is also a place where students, staff and the community can come together.
With the discovery of a native beehive within the existing yarning circle, the design for the gardens drew from the native Australian bee, Tetragonula carbonaria. Important in Yuggera dreaming, the design references the hive structure, community, as well as their essential role in local ecology and plant pollination. The Reconciliation Garden also includes the opportunity to learn how specific endemic plant species, integrated into the garden, have been used in traditional healing practices along with traditional building materials like rammed earth being utilised.
Heritage compliance was another key undertaking for the project. Arcadia ensured that existing heritage elements on the site that needed to be retained were seamlessly integrated into the new works, these included the concrete aggregate path, fence, and concrete edging.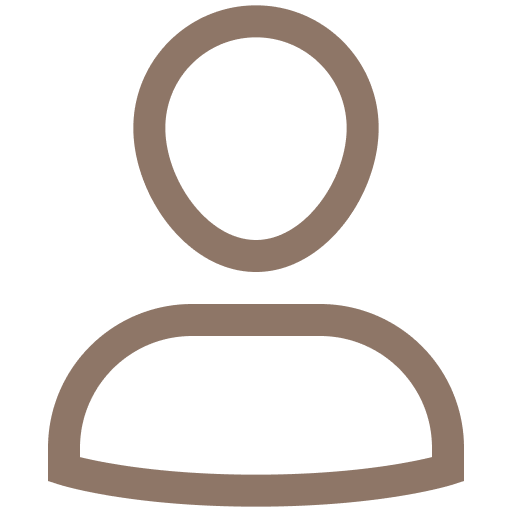 Client:
University of Queensland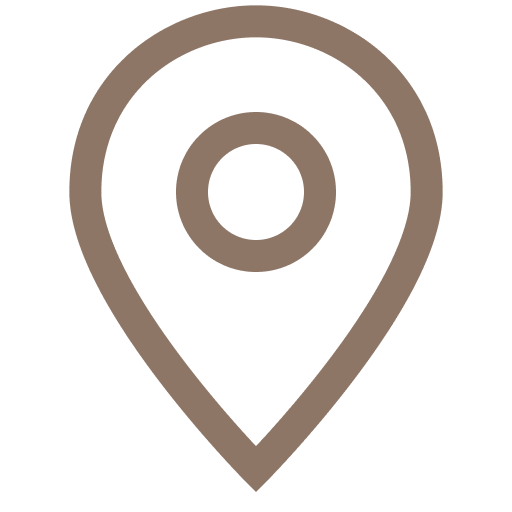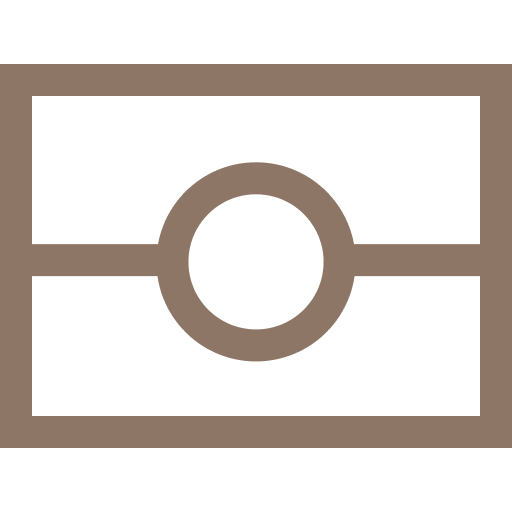 Indigenous Nation:
Jagera