Fortitude Valley State Secondary College
Arcadia Queensland, working with Hutchinson Builders and architects ThomsonAdsett, has delivered the landscape component for Fortitude Valley State Secondary College, Brisbane's first vertical school and the first new inner-city high school in Brisbane in 50 years.
Arcadia has applied their extensive experience in education design to deliver a flexible landscape which can be used to facilitate learning, recreation and structured school gatherings, including assemblies and performances.
Stage one includes the main school oval, seating terraces and Building 1 Landscape works, handball courts, an open lawn area and shade structures, set within lush planting. The documentation of the terrace in particular allowed Arcadia to use their construction knowledge to find creative solutions to overcome buildability challenges.
The landscape for each precinct came with its own set of considerations for planting. With input from the school, the planting palette responds to the need for shade tolerant planting and suitability for podium environments. In addition to the buffer provided, planting along the rail line required hardy species to thrive in the harsh environment adjacent to the infrastructure. Tree species had to consider proximity to the rail line and potential mature canopy spread to avoid overhanging the rail line.
Opened in 2020, FVSSC welcomed 250 year 7 students. To provide a safe outdoor space for the students while the remainder of the construction works across the site were completed, an old gravel carpark was identified for activation. This otherwise unused, unsightly space on the main corner of the site, was designed to be transformed into an outdoor student recreation zone with turf kickabout area, handball courts, sheltered seating areas, including shade and amenity planting.
Addressing Brookes Street, a canopy of existing mature trees, including a fig, poinciana and tuckeroos, frame the former primary school building from the 1950s. The importance of retaining the 1950s schoolhouse and trees was expressed by the design team, with the entry to the existing school building redesigned to accommodate the retention of the existing Poinciana tree.
Arcadia's capabilities also draw on the team's proficiency working with prefabricated products and furniture design. For Fortitude Valley State Secondary College, this means the ability to deliver cost-effective outcomes which also provide amenity, aesthetics and flexibility of space, as well as having a strong consideration and impact to structure programming.
Stage Two will be completed in early 2022 and includes open spaces to complement the new Sports Centre and Specialist Teacher Building.
Photography: Scott Burrows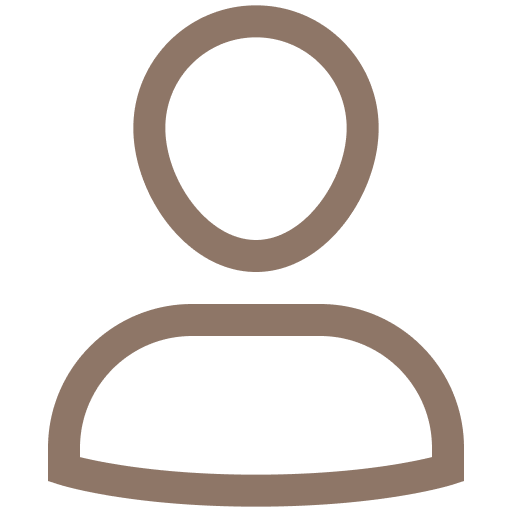 Client:
Hutchinson Builders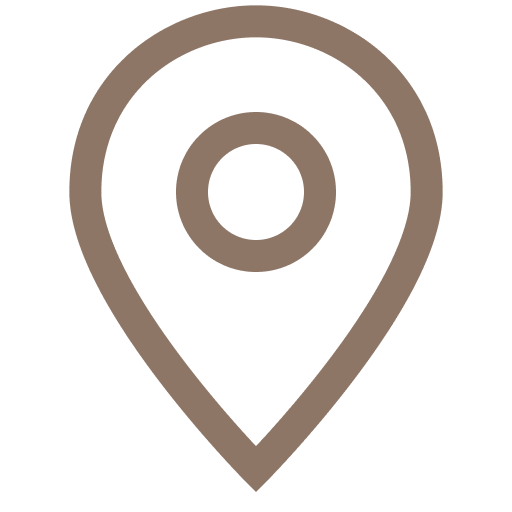 Location:
Fortitude Valley, Qld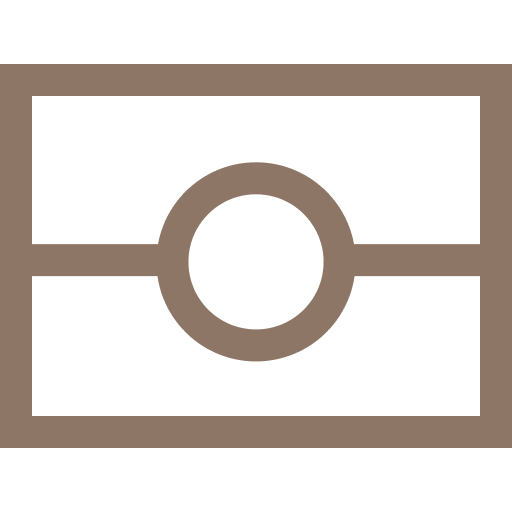 Indigenous Nation:
Yuggera / Turrbal