The Canopy Precinct
Lane Cove is known for its village atmosphere and its rich and varied landscape, from the shores of the Lane Cove River to the Lane Cove National Park. To expand the capacity of the Lane Cove Town Centre for community amenity, Lane Cove Council identified the Rosenthal Avenue Car Park site as a potential public space. Development of the site was proposed with four levels of retail and public parking below ground with the surface level proposed to function as a public open space extension of the Lane Cove Plaza. Council sought to work with the community to create a space that would meet their needs.
Arcadia has been involved in this process from the outset, invited with four other teams to deliver a design concept for the Lane Cove Design Ideas Exhibition. After community consultation and integration of community comments, Arcadia's scheme was developed for procurement of a design & build consortium to deliver the project.
The Canopy Precinct at Lane Cove was completed in 2020, with Arcadia's reference design as the basis, documented and delivered by Scott Carver.
Programmed with human experience at the forefront, the design focused on maintaining a large functional open space, of ample scale for anticipated community use and programming.
Arcadia's concept for The Canopy precinct offers a unique urban experience for the evolving community of Lane Cove, whilst embracing the village atmosphere and natural landscape characteristics the suburb prides itself on. The combination of laneway and retail experience, community amenity and large-scale nature and water play are just some of the many elements included in the concept to attract people to this much-needed public space.
Established parking and retail requirements were a serious restraint that had to be creatively embraced. The insertion of this new landscape into the Lane Cove Town Centre urban fabric ensures seamless flow into and around the site. The scheme harnesses pedestrian thoroughfares to create fluid movement, carrying people from the commercial core to the site with ease.
An exercise in landform and soil level manipulation was required, as a large proportion of the site and planting zone is based on podium. Arcadia first sought to maximise opportunities for deep soil planting around the site, for establishment of a band of authentic local forest. With significant residential development to the west of the site, it was essential that the scheme preserved the Lane Cove landscape character.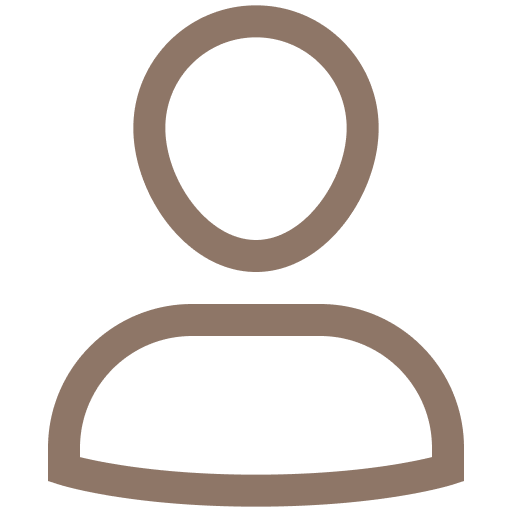 Client:
Lane Cove Council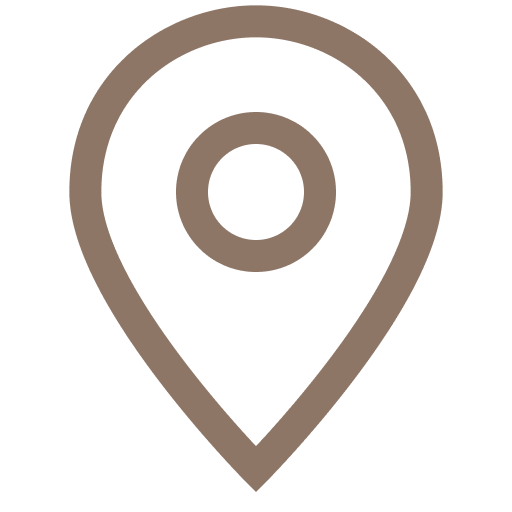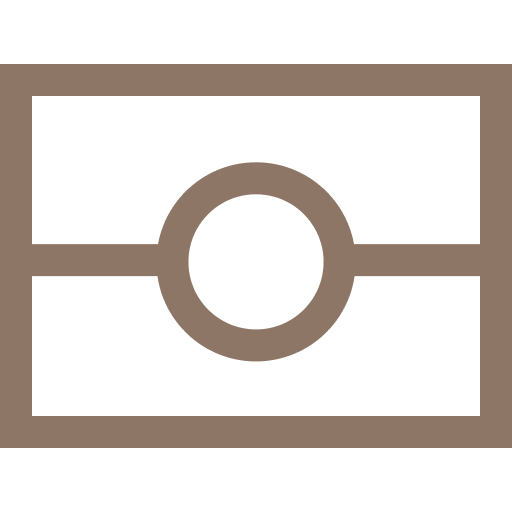 Indigenous Nation:
Gaimariagal - Cammeraygal